Autopay Enrollment
Can I have my payments automatically deducted from my checking account?
Yes. You can enroll in an auto-pay plan by logging into your account. Auto-pay is a great tool to help you make on-time payments and reach your financial goals!
2. Click Auto Pay under the Make Payment button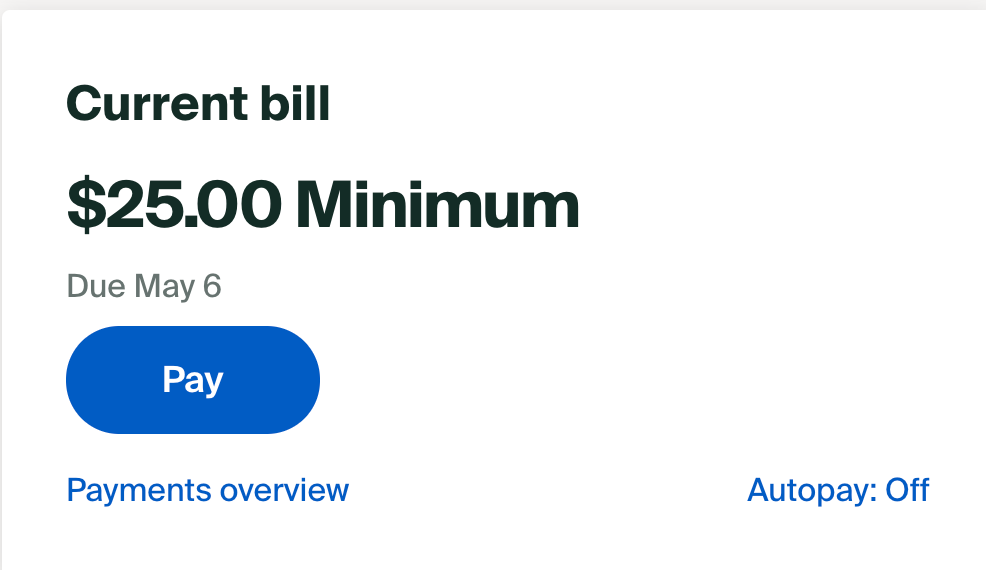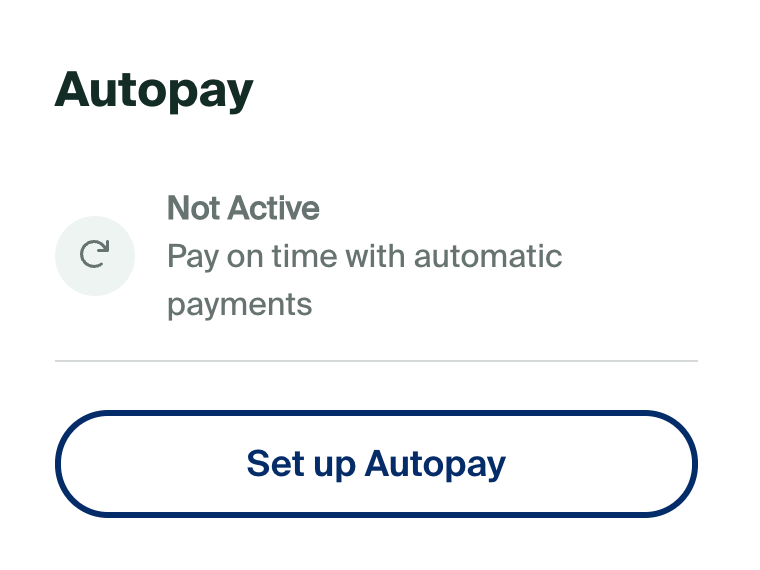 3. Follow the prompts to add Payment Amount, Payment date, and funding account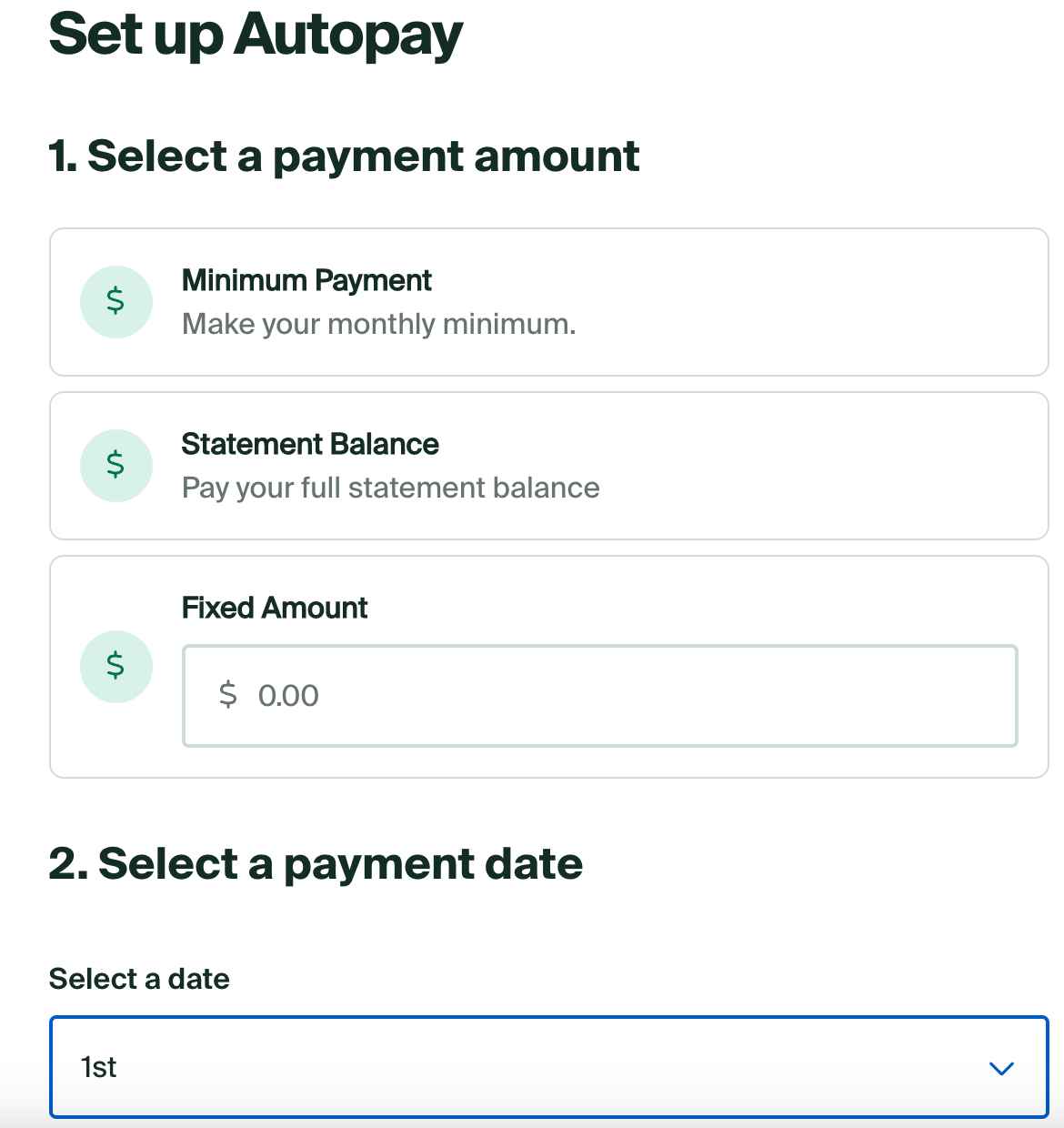 Please note: If you don't have a checking account on file, you'll need to add your routing and account number in the Pay from section

4. Click Review Auto Pay

5. Scroll to the bottom and agree to the terms, then click or tap Save Auto Pay

That's it! You can reach us anytime Monday - Friday, 9 a.m. - 8 p.m. ET at 1-855-790-8860 to enroll in autopay over the phone if you'd prefer!